Fudge Animation work with the world's largest production houses creating the best character animation for broadcast commercials, business communications, and animated video and film.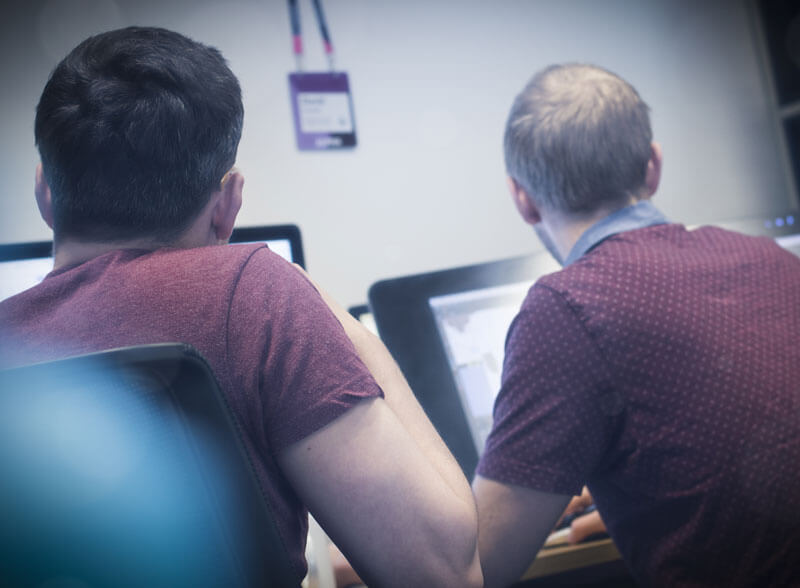 What is Fudge's sales and marketing process?
SalesSeek is our sales and marketing process. I haven't seen a more beautiful or intuitive sales pipeline feature. The way SalesSeek helps visualise the deals we are working on is incredible. Integrated email campaigns streamlines our systems for managing our marketing efforts, it also means that we don't have to pay for them!
Continue reading:
Experience with other tools