Company History
The CRM market was dominated by systems that were extortionate, over-complex and took an age to implement. Our founders, Qamar Aziz, Tim Hampson, David Carratt and David Mytton, were unable to find an integrated Sales and Marketing platform which provided clarity and visibility over the whole business. Collectively they decided to build one.

A Sales and Marketing wish list was compiled and a team assembled who set about developing an all-in-one platform to provide everything B2B companies require with a focus on how to increase user adoption.

SalesSeek officially launched in 2014, offering a design-led and success-driven Sales and Marketing platform to help businesses grow. Features include: deal and contact management, marketing automation, outbound email, social selling, web analytics, sales forecasting, reporting, content management and much more.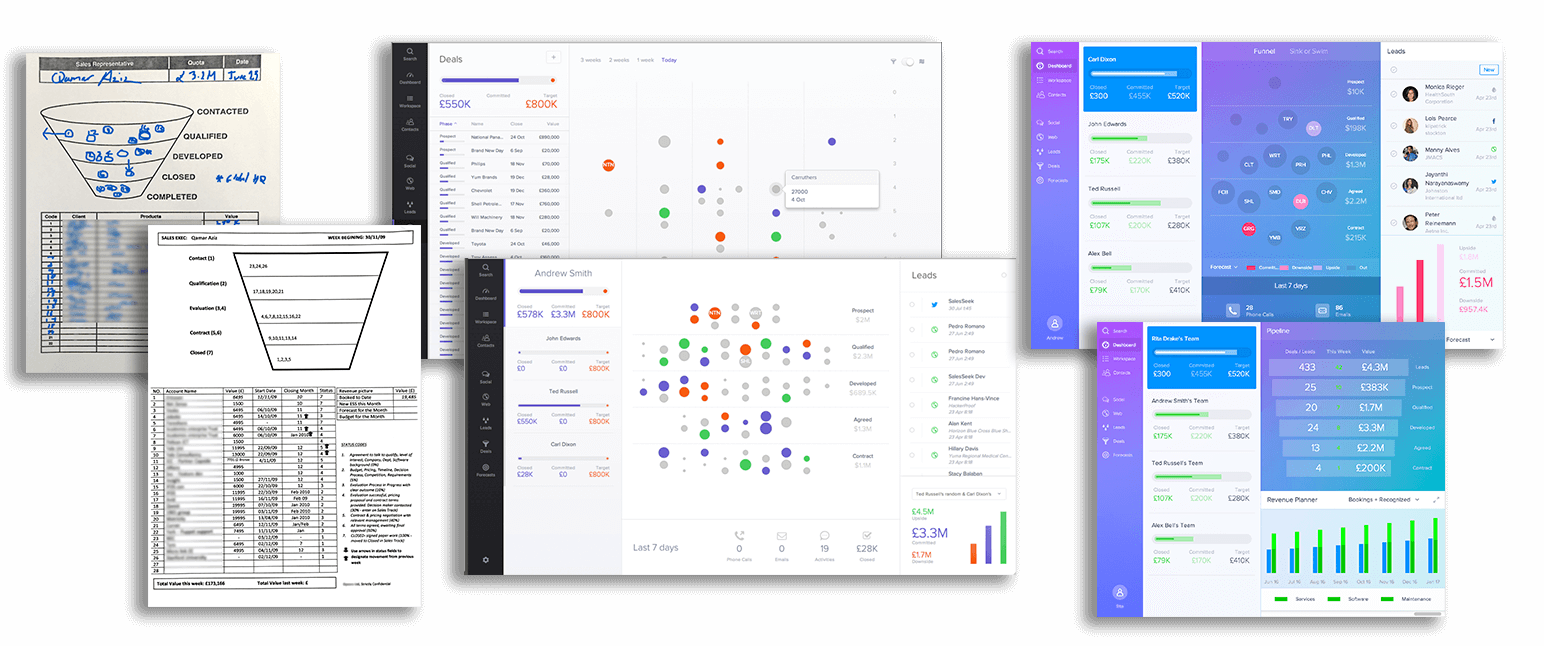 Loved most is the speed and ease of set-up combined with powerful visualizations to tame complexity and provide actionable insights.

Every SalesSeek feature has been designed and built from the ground up. Teams can market and sell with a single unified voice using tools designed for lead generation, managing opportunities, and driving sales all the way through to win.

Full team collaboration leads to better visibility and a complete view/status of the business. Every team member adds value and becomes a visible, vocal and active asset involved in winning customers, via email and social networks.

SalesSeek is growing rapidly; constantly developing the platform to stay ahead of fast changing trends in digital marketing and sales, providing value and making life easier for our customers. In addition to a fully Open API, SalesSeek has numerous strategic 3rd party integrations to maximise team adoption and success. SalesSeek integrates with globe's favourite accounting, customer support, social tools, and more.

Our team is as diverse as it is passionate. We recruit the best from all over the World, as far apart as Venezuela and Japan, who develop ingenious solutions that inspire.
Meet Our Founders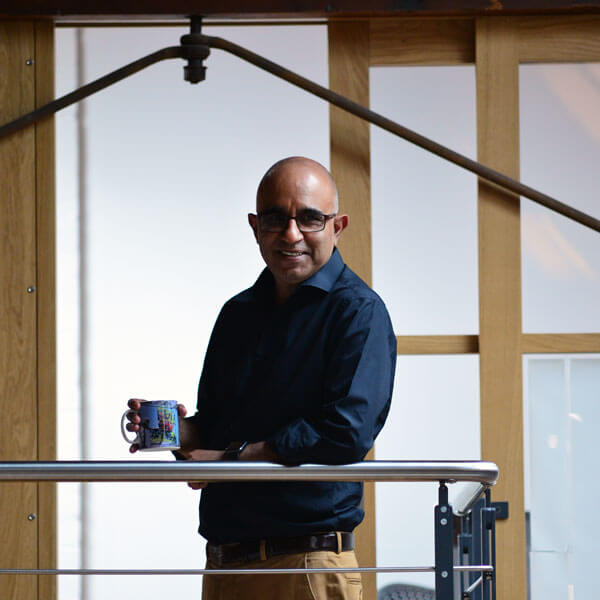 Qamar Aziz, former VC, Angel Investor, and sales expert wanted "drill-down" visibility into company deals - an online version of the famous funnel diagram.

David Carratt, former VC and Senior Executive had seen the dramatic impact of social on B2C, and was looking to apply the same disruptive power to B2B relationships.

David Mytton, running now his second startup, simply wanted a sales and marketing tool that didn't suck (translation: not cost an arm and a leg, nor look like a 1990s forms application).

Tim Hampson, former VP Marketing wanted to align sales and marketing with consistent data, but without spending a fortune in integration consultants and "enterprise" pricing bands.