We've learned a lot creating SalesSeek and we're glad to share everything with you.
Take advantage of our available resources to help grow your business.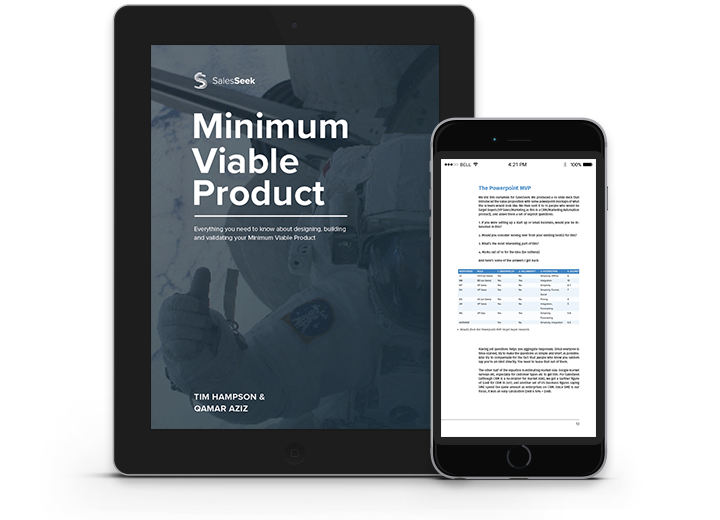 Study the MVP Guide
In this guide we take an in depth look at what you need to create a minimum viable product.
Get the book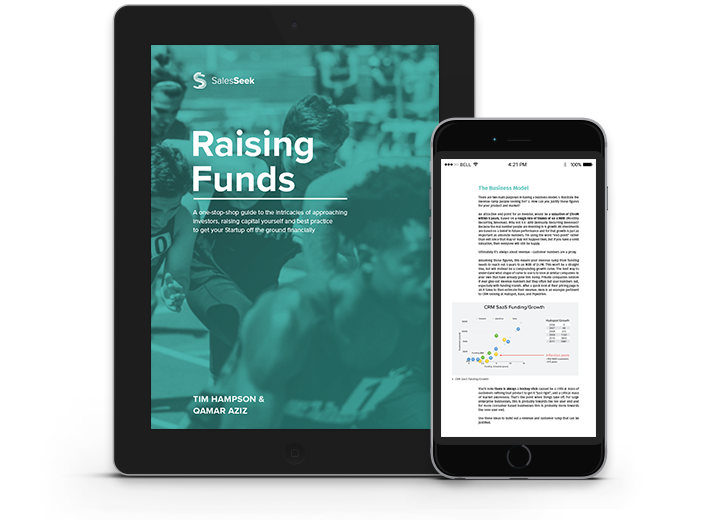 Read the Raising Funds Guide
Co-Founder's Tim Hampson and Qamar Aziz, share the best way to raise capital for your business.
Get the book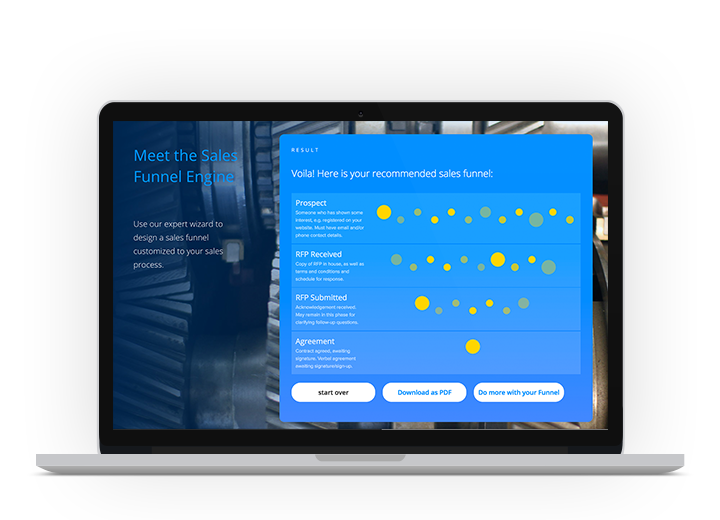 Sales Funnel Engine
At the heart of a thriving business is a booming sales funnel. Generate your own SalesSeek Funnel.
Get your Sales Funnel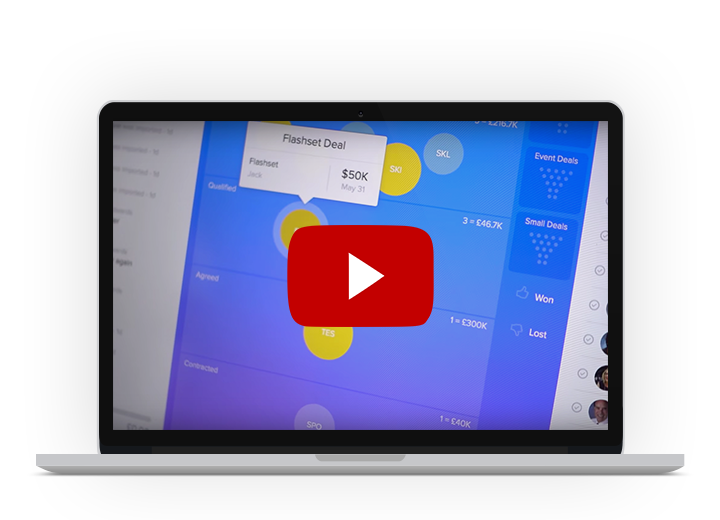 What is SalesSeek?
We focus on aligning Sales and Marketing through a visual, collaborative interface.
Get to know our product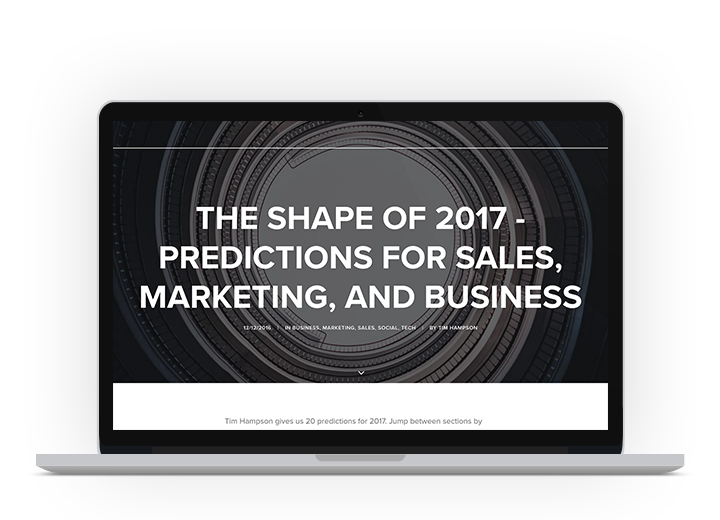 2017 is Shaping Up
Ready for our predictions for 2017? Stay ahead of the rest and consider our inklings.
Read More